Providing Creative Expertise and Support
Golden Square has the expertise and team to meet your needs. Our professionals are creative, experienced professionals who have real-life experience who will guide you and we are here when you need us.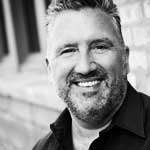 Marty
Artistic designer and graphics master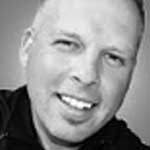 Brandon
Website master guru and direct creative
Suzanne
Website extraordinaire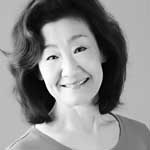 Ivy
Editor and storyteller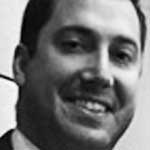 Aaron
Video storyteller and media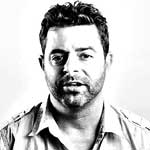 Joe
Production and video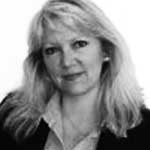 Cheryl
Event planner and travel
Every client is different and fascinating. We help you reveal your dreams, identify your goals and needs. It's marketing with you in mind.